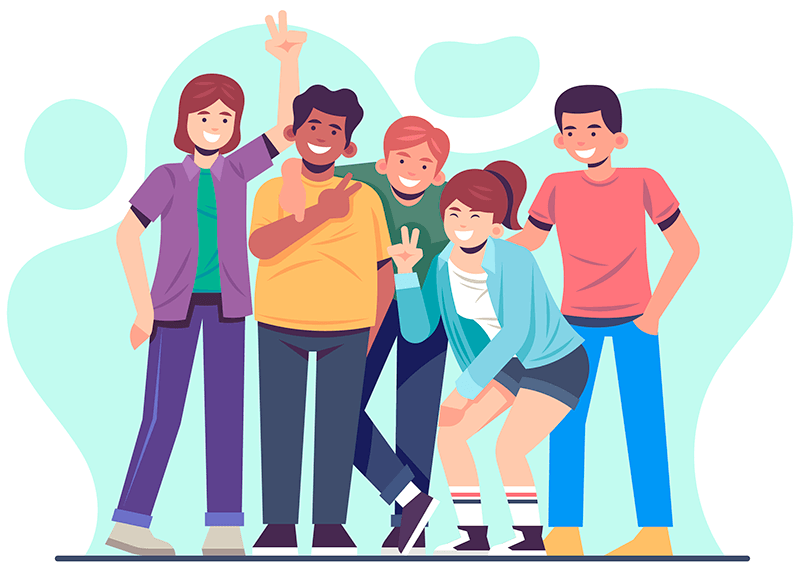 About DextServ
DextServ is a one of the leading software provider for CHA, Freight Forwarding, Logistics and Supply Chain industry. DextServ is fuelled by the passion and dedication to develop, deploy and support leading edge Logistics management software for your logistics business. For the past two decades, the experienced personnel at DextServ have enabled businesses to overcome their challenges.
Products
Products
Products we offer
Focus Ultimate is an ERP Software for Logistics & Freight Forwarding Industry.
Hessel free costing automated
Expenses pre defined to reduce over claiming by department
Na Manually Entry required in any stages
Integrated Finance and CRM
Integrated Sea/Air IGM Console
FOCUS PRO is an ERP Software for CHA that covers the entire business.
Ensuring one single platform to manage multi-tenancy and N number of branches
Centralized management control
Help to control revenue by managing billing, regulatory expenses and monitoring payments
Focus Connector
FOCUS WEB is an ERP software for CHA to Filling SB /BE.
Software will be updated automatically. No patch files
Can access the software from anywhere with a PC and internet connection.
Home Consumption, Warehouse and Exbond enabled on bills of entry
Industries
Industries
Industries we Serve
Clients
Clients
Our Prestigious Clients
Location:
DextServ Technologies Private Limited, 65(33), Flat No.15, First Floor, BBC Villa Complex, Prakasam Salai, Chennai – 600108, Tamil Nadu, India.
Email:
info@dextserv.com sales@dextserv.com marketing@dextserv.com
Call:
+91 44 42693998 +91 8448449173